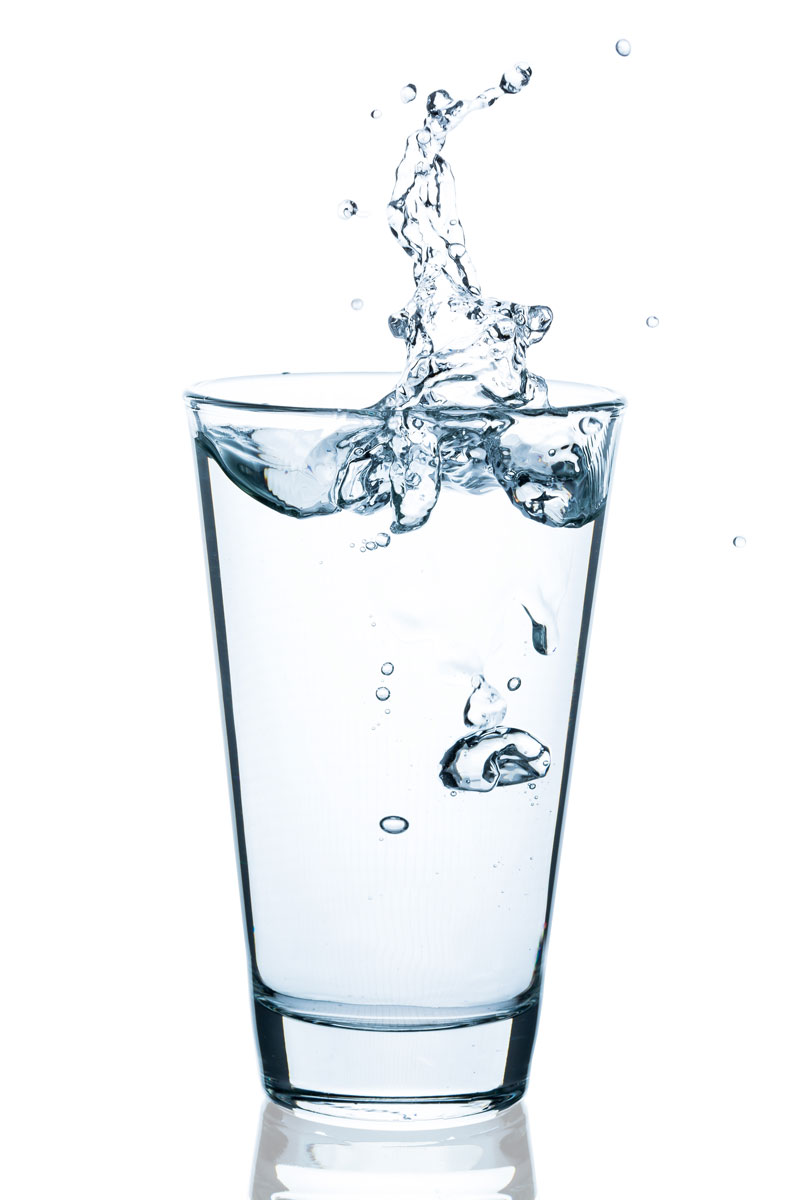 Bringing You Closer To Natures Most Precious Gift
Welcome to the home of health, happiness, and rediscovery of living water through advanced hydro-therapeutics.
The importance of fresh drinking water can't be understated. It gives life to all things, nurturing the planet and our bodies in unison. But not all water is equal. Today's drinking water often holds hidden contaminants, acids, heavy metals, and more, while ultra purified water from reverse osmosis and distilled water will suck the minerals out of your body. When water contains contaminants and is not properly mineralized, it can negatively impact one's health.
We are proud to serve and provide Hawaii with a complete water revival system that will revitalize, energize, hydrate, and properly nourish the body.
When it comes to health, fitness, and nutrition, we believe in progress, not perfection, because the road to wellness is a journey and not a destination. Our mission is to help and guide others to live pono through making better choices in their everyday lives, and by taking small steps in the right direction, in return, will yield long-term sustainable results as individuals and collectively as one ohana.